When fashion photography becomes kids' play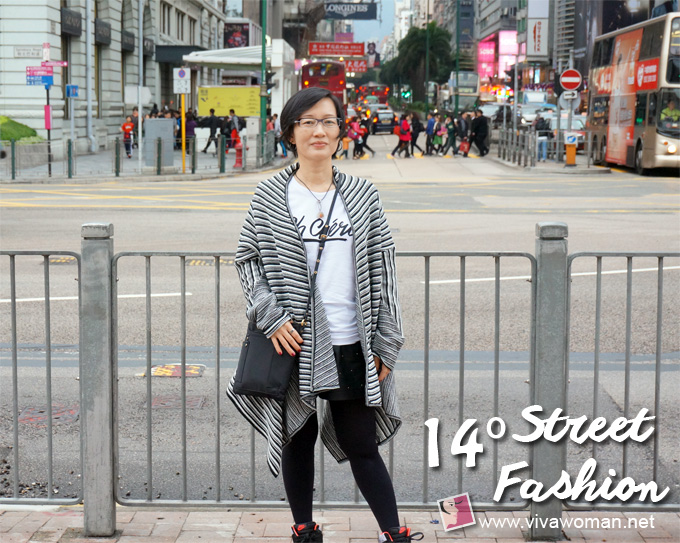 I was debating if I should just rely on the camera of my iphone for our Hong Kong trip but given that I wanted pictures of what I wore immortalized digitally, I eventually gave my son a quick photography crash course. Seriously, blogging life was a lot simpler using a point-and-shoot camera. Why in the world did I have to complicate matters with a "more advanced" camera? o.O
Anyway, I've learned that behind every successful fashion blogger is a photographer—a good and willing one that is. That explains why I'm better off keeping this as a beauty blog because first and foremost—never mind the 101 other reasons—I don't even have a willing photographer.
Like his dad, my son was not a willing photographer. Well, till he learned the shuttle function and that was when he went wild and over-the-top! These few pictures of me were the only decent ones he took (with a lot of bribes in between). The rest were just RUBBISH.
The reason I wanted to immortalized what I wore digitally was because I wanted to motivate myself to dress up for the trip. I've gone to colder places but I used to be a bad dresser when it comes to traveling. Think ugly track pants and jackets. So for this trip, I wanted to look a tad more presentable and what better way to motivate myself than via photography?
Still, I wasn't about to go crazy packing my entire wardrobe into my suitcase. So I just packed two pairs of shorts for the trip, relying mostly on my leggings to keep my legs warm. I figured my legs are much stronger and can withstand the cold air better than my body. Although 14 degrees isn't freezing cold, it was very chilly when we took rides at Ocean Park and Disneyland. BRRRRRR…so I packed two sweaters to keep my body warm.
The first is a BB Dakota Mayer Striped Cardigan with a black and white multi-directional stripe pattern and a draped, asymmetrical hem. It makes a very comfortable outerwear with just about anything. The second is a BB Dakota Fay Cardigan that looks a tad old school but when paired with the Club Monaco Rebekah Faux Leather Shorts, it didn't look too dated. It would have been nice to don some long boots for the trip but how do I walk an entire day in them without killing my flat feet?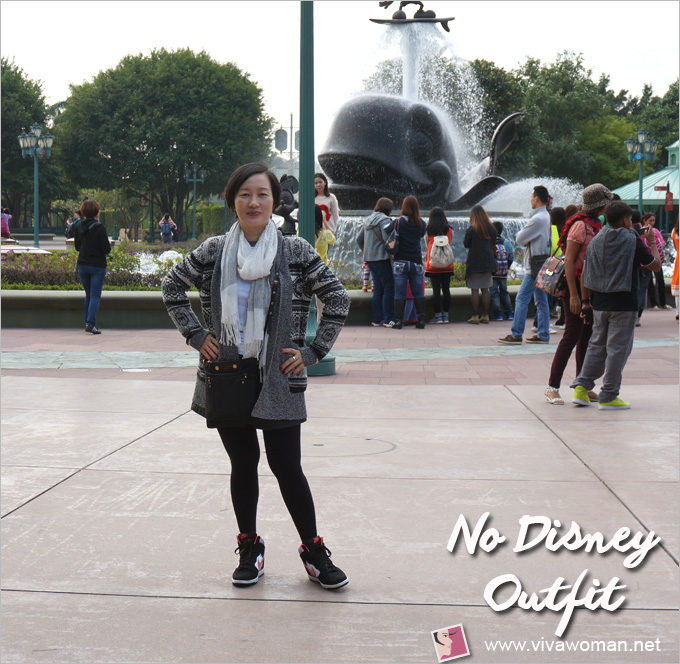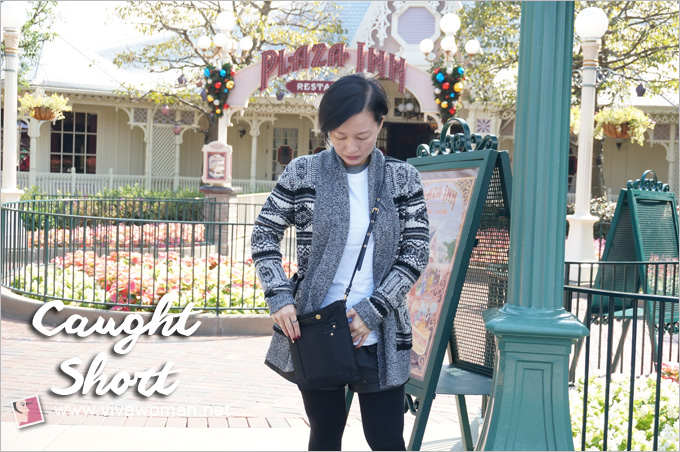 My son totally loves it when I appear unprepared for the camera. Each time I let him have his hands at the camera, he woudn't stop till I snatch the camera out of his hands. So in my archives are shots of me looking distressed with my fists up and hands all over the place. HA. And we'd a good time laughing at those photos when we viewed them on playback. He said it's part of the fun and I agree!
I think his photography skills are not too bad. Pictorial composition is definitely something he needs to learn somewhere down the road and he'll need a lesson about bokeh effects yes but for now, at least his hands are steady. I'd half expected most pictures to turn out blurry but they didn't.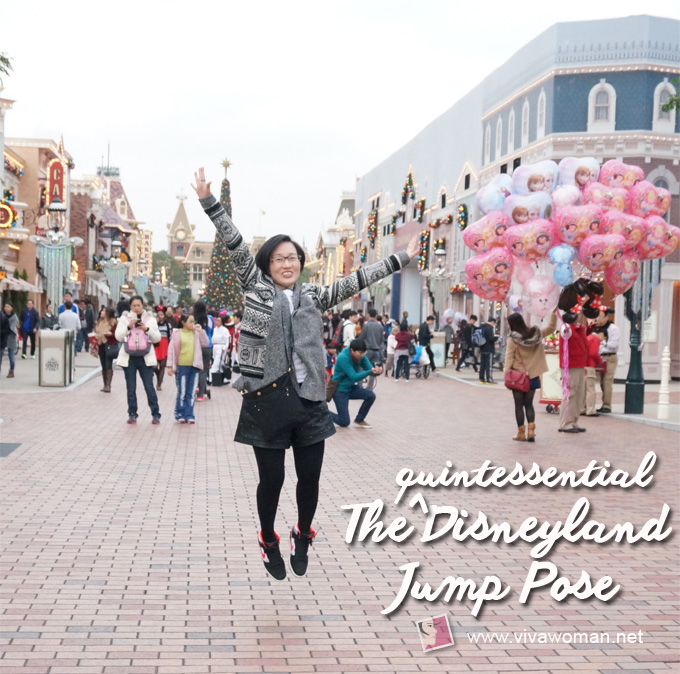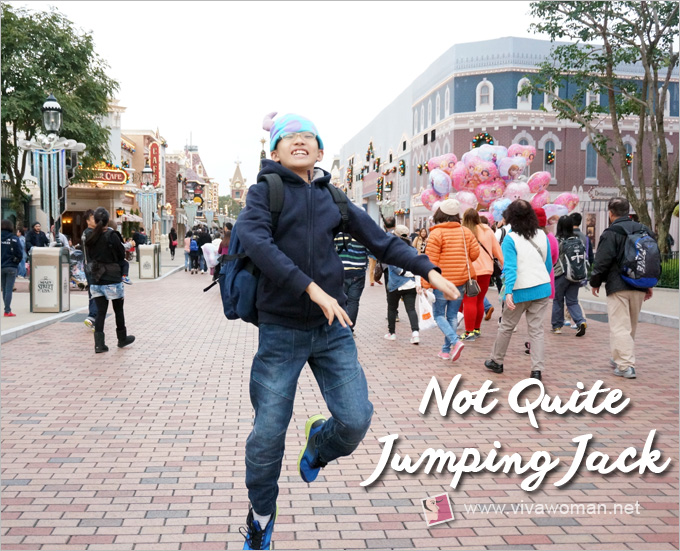 These were my favorite shots. We had lots of fun jumping all over Disneyland without worrying that we came across as one crazed mama with her looney boy. I thought he did an amazing job by capturing my star jump at the precise time! Maybe, just maybe, having a good photographer isn't such an impossibility.
And just to share, I'd a good trip with my son. This is the first time I've traveled alone with him and I was quite nervous about it. My son has a mind of his own (of course he does) and sometimes, what he thinks is completely off my wavelength. So even though I usually like to optimize my time when I travel but with my son on this trip, I learned to take it slow and easy. I wasn't obsessed with ticking off checklists but yet surprisingly, we managed to achieve like 90 percent of the initial plan and so overall, it was a very fruitful vacay for us. At least, I'm now not afraid to travel alone with him anymore!
Comments