Shop Up A Zoo At Shopbop: Up To 25% Off All Items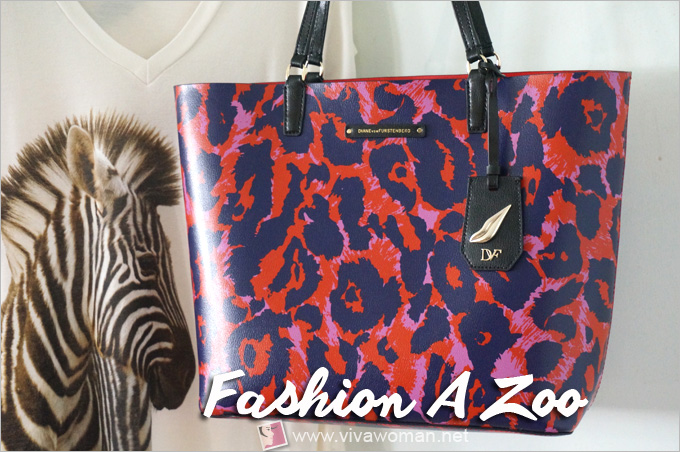 Can't visit the zoo? How about having the zoo in your home instead? Well, I did. In fact, I have a zoo situation right now. Yes, I've totally gone over the top, acquiring apparel and accessories with animal graphic prints lately. Leopard, zebra, fawn, and rabbit have invaded my wardrobe.
The most striking has to be the Diane von Furstenberg Heritage Print Ready To Go Tote—a leather tote with wild, fiery leopard prints. Leopard is nowhere to be found but this is the best buy for Chinese New Year and goes with most outfits.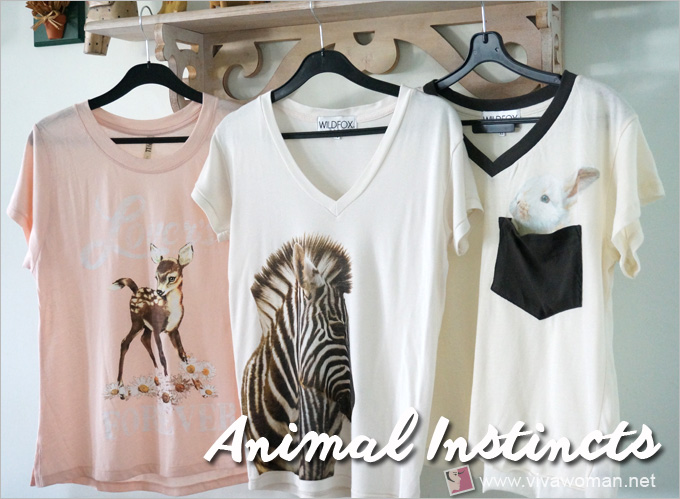 But I can't say it's a zoo if it's only Mr Leopard. So I added these tees with whimsical animal graphics:
Wildfox Zebra Easy V Neck Tee. Love the off-center zebra graphic that lends playful charm.
Wildfox Pocket Bun Tee. Don't quite fancy the length but love the rabbit peeking out of the breast pocket.
SPELL Forever Lover Tee. Got charmed by the vintage looking sweet fawn graphic.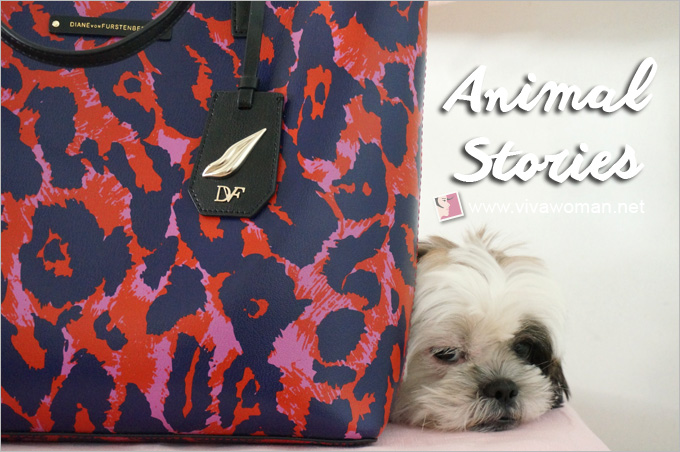 All items from Shopbop and you may like to know that there is a BIG SALE EVENT happening right now. Here are the details:
Save 15% with purchase over $250

Save 20% with purchase over $500

Save 25% with purchase over $1000
Go to Shopbop here to shop up a zoo. While animals last.
Items highlighted were gifted and this review is in line with my disclosure policy.
Comments