Catherine Zeta-Jones' DIY beauty secrets for flawless skin and great looking hair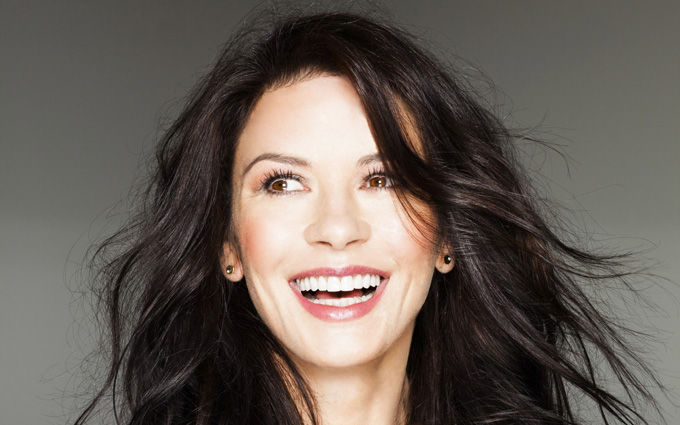 Is it any surprise that our celebrities who clinch big endorsements with major beauty brands actually rely on homemade recipes to upkeep their glowing skin and hair? Well, Catherine Zeta-Jones is one such celebrity who has her own homegrown beauty secrets which include rubbing honey and salt on her skin to beat wrinkles, washing her hair in beer and brushing her teeth with strawberries, apples and pineapples.
According to Mail Online, Catherine Zeta-Jones is fond of using honey and salt on her body.
"I rub a mixture of honey and salt all over my body to moisturise and exfoliate…you wash it off and your skin is gorgeous. Also, I love to eat an apple after a meal, just to cleanse my teeth – they always look polished afterwards. If there aren't any apples in the fruit bowl, a strawberry will suffice. The juice or pulp of strawberries contains malic acid which serves as an astringent and can lighten surface stains…pineapples work the same way."
On top of these homemade recipes for her skin, Catherine Zeta-Jones apparently like to condition her hair with honey and beer as well even if it means she'll smell like the bottom of a beer barrel for days afterwards.
I know the secret of using strawberries on the teeth, even lemon too. However, if you're keen to try this, remember you still have to brush your teeth because strawberries can cause tooth decay while lemon or pineapples can erode our enamel over time.
And beer on the hair? Anyone tried that before?
Comments