Korean's Style Of The Devil Wears Prada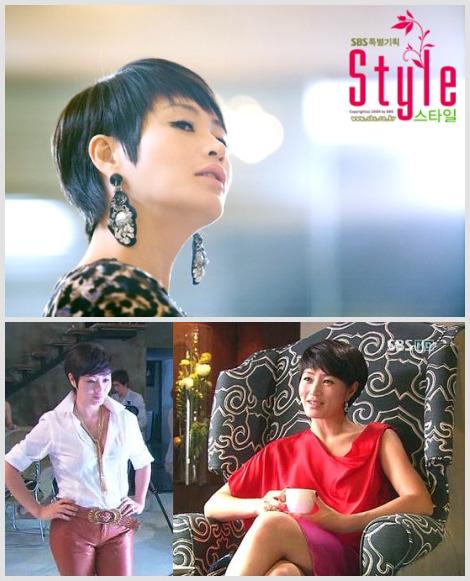 The Koreans have their version of "The Devil Wears Prada" in their new TV Drama "Style", which is based on the Korean hit chic-lit novel of the same title written by former fashion reporter Baek Young-ok. The glamorous world of the fashion industry is the backdrop for the drama, which stars top actors Kim Hye Soo, Ryoo Si Won, Lee Ji Ah, as well as newcomer Lee Yong Woo.
Kim Hye Soo plays the "Miranda" role and she is able to hold up her own impeccable style extremely well.  I love the accessories she wore and definitely like her hair better than Meryl Streep's.  However, the same cannot be said about Lee Ji Ah, who plays the Anne Hathaway fashion assistant role.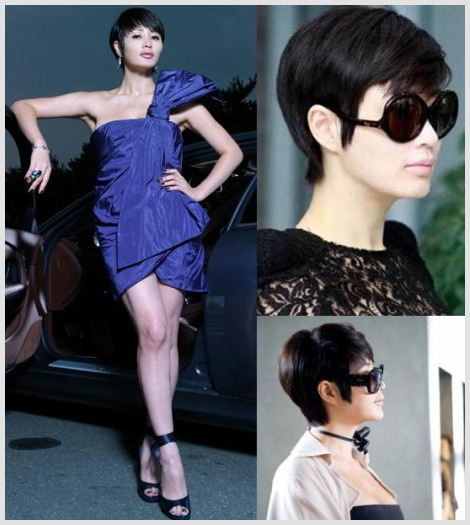 In this Korean version, the story revolves around the chief editor of a famous fashion magazine company called Style. "Editor Park has a gorgeous appearance as well as outstanding abilities in journalism. However, she has a strange personality and nervous temperament; as such she is not liked by her juniors because of her excessive passion."
And here's a shooting interview I found, which captured some of the outfits Kim Hye Soo wore in the drama. If you're curious how Korean's fashion compares, check out the video or browse through screen images on Han Cinema.  You can also watch the drama on mysoju.com.
© www.vivawoman.net copyright notice ☺
______________________________________________________________
Comments