Fashion inspiration: ready to be all dolled up?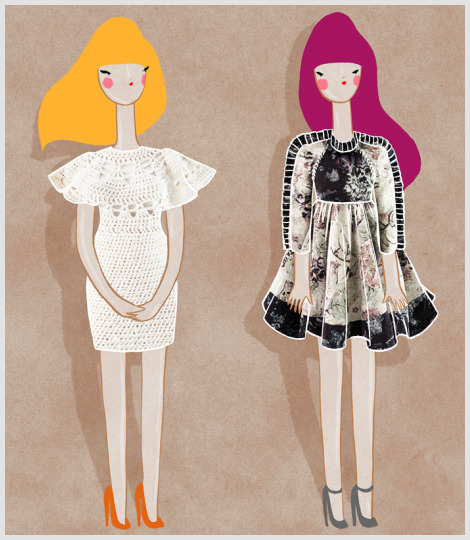 Well, I don't know about you but I think dolls might make better fashion models! Just look at these illustrated fashion for swedish designer Lamija Suljevic's autumn/winter '10 look book by Kris Atomic. It's a great combination of graphic, fashion and photography all rolled into one!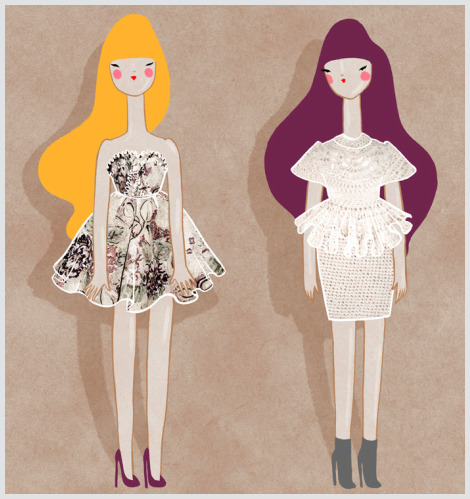 The fashion pieces are one-of-a-kind and embellished with hand embroidery, pleats, laces and braids.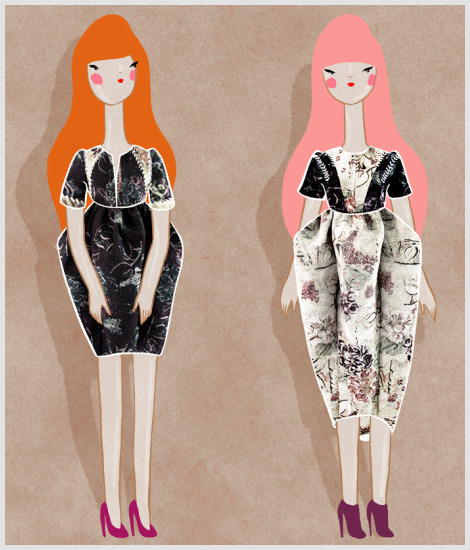 Just look at the details! And I really love the illustrations.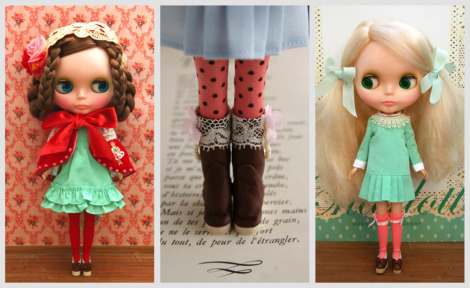 And here's another cute doll fashion inspiration and it's none other than the Blythe Doll taken from Lala Sieste's Flickr photostream. Â Don't tell me you're not taken by the lovely designs. Â And yes, they're handmade pieces…even those shoes too!
Comments