The denim cheongsam from the Dressing Room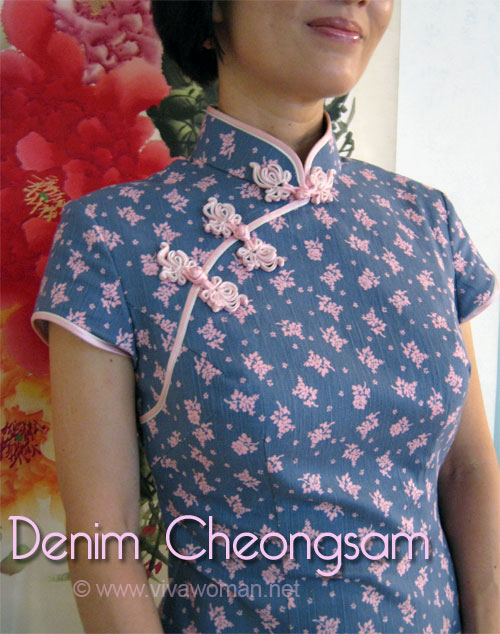 So here are the pictures of me in cheongsam that I promised to show even though Chinese New Year is already over. This is a dress I received from Dressing Room in Hong Kong for review. I picked this because I have never put on a cheongsam for the life of me and was curious as to how I would look. Since it's complimentary, I thought it won't be much of a loss if I didn't look good in it. And actually after requesting for it, I was a tad worried that it won't fit well because it is ready made. But my worry was unfounded for the dress turned out fitting, thanks to the slightly stretchable denim material.
This denim cheongsam is manufactured exclusively for Dressing Room and is available in two fabrics; the blue with pink flower print you see here and another is a black with white polka dots and red rose print. The dress is also available in cap sleeves or halter neck as well as two styles of Chinese Frog button available.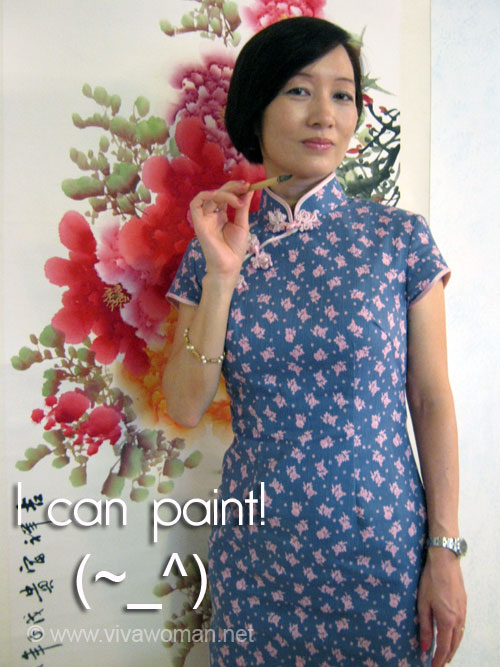 I am kind of shy to show too much of my arms and so I picked the cap sleeves and decided to go with the complicated Chinese Frog button. I thought, heck, might as well just go completely TRADITIONAL! When I first got the dress and tried it on, I was dismayed because of some unkind remarks made by my hubby. But I decided to put it on the first day of Chinese New Year anyway.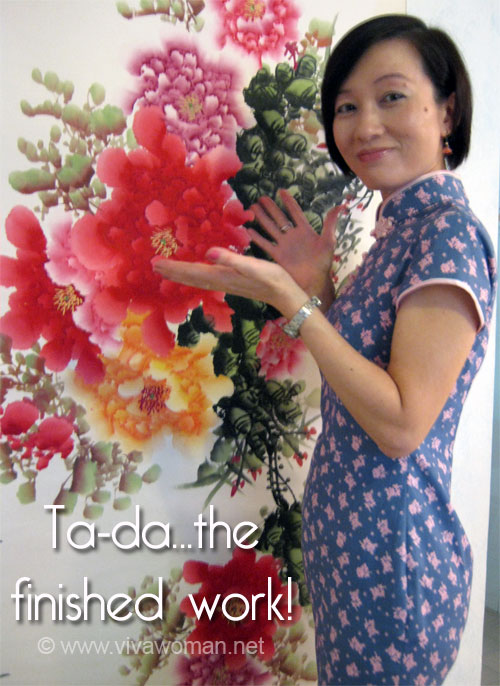 And what do you know? I received quite a number of compliments. Some even thought the dress was custom made! Anyway, I thought the really good thing was, my tummy wasn't bulging and that's a relief for I think I've put on some weight and well, I certainly didn't want to be seen as if I was about to burst in the dress.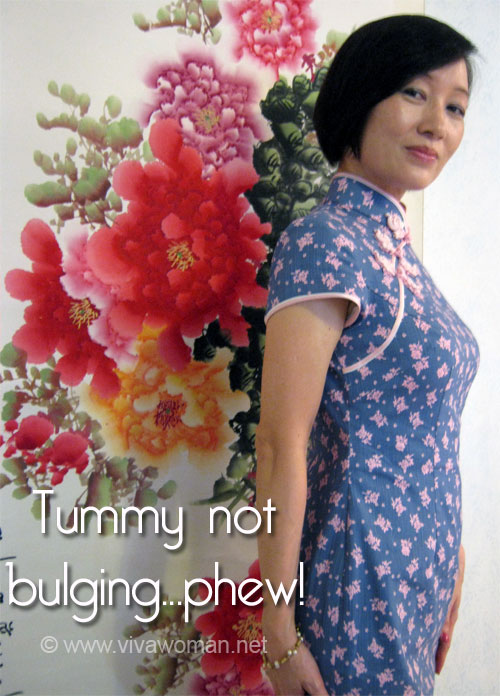 Although the fit was good, I think I would look better if I'm taller for the dress looks a lot shorter and chic looking on the mannequin. It would also be nice if the company were to try designing an empire cut cheongsam with a flare bottom for next year. I'll be keen to get one of those. And with a flare bottom, I won't have to worry about my tummy showing if I were to put on more weight next year! (#k8SjZc9Dxk~#k8SjZc9Dxk)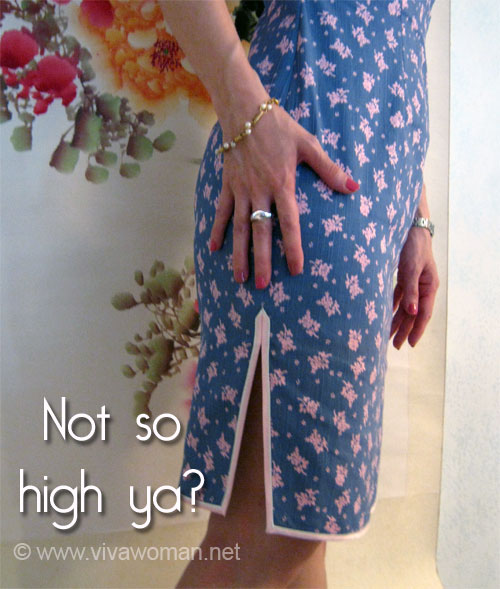 The side slits are decent enough but I guess it's also because the dress is longer for me. Well, I'm happy with them since I didn't have to figet whenever I sit down as in the case when the slit rides up too high.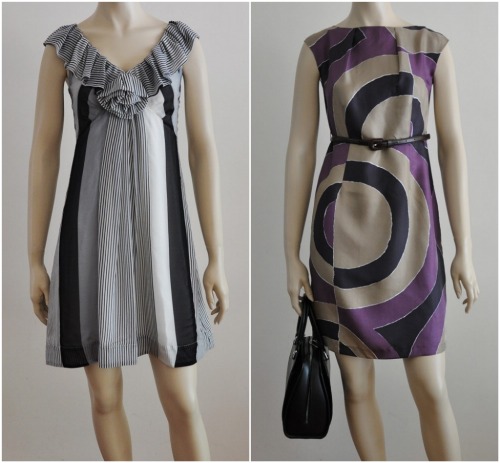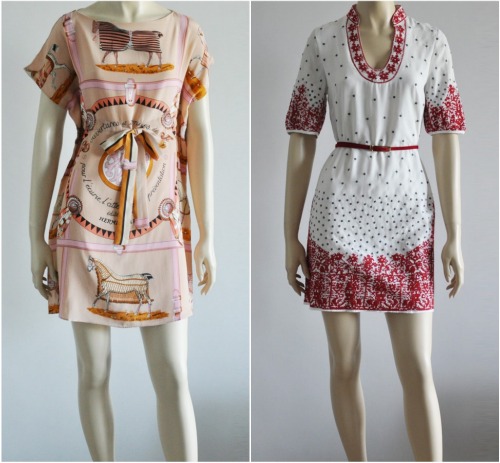 Promo code for Viva Woman readers
Okay, other than this denim cheongsam, Dressing Room offers other interesting apparel and here are some dresses that I like from the website. As mentioned, the online store is based out of Hong Kong but they deliver to 18 countries. Prices are sort of mid range and for Viva Woman readers only, the company has extended a 10% discount. Just quote VIVA10 when you check out. (^∇^)
© www.vivawoman.net copyright notice ☺
______________________________________________________________
Comments