DIY Beauty: refreshing mint leaves face mask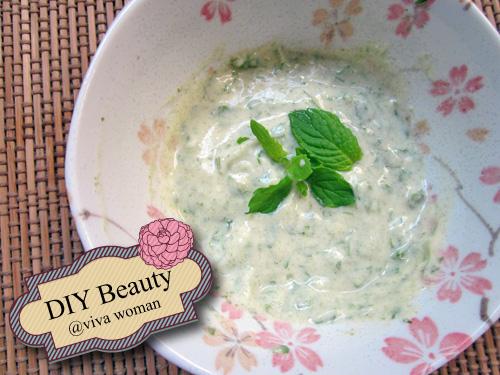 I had a totally different plan for the two packs of mint leaves I purchased from the supermarket; they were not supposed to be used on my face. However, I had forgotten to put them in the fridge and by the time I remembered, I could only salvage some of the leaves from one of the packs. So in the end, I didn't have enough mint leaves for my initial recipe and ended up doing this one instead – a mint leaves face mask.
Benefit of using mint leaves on the skin
Interestingly, I found out that mint leaves are great to be applied topically on the skin. It helps to prevent dryness of skin, clean up the pores and clear up acne. But I really wasn't thinking about any of these when I was making this mint mask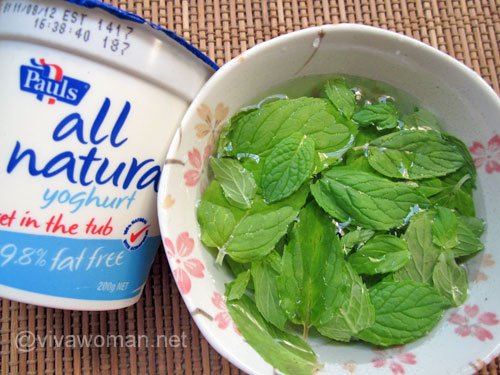 Simple recipe
I frequently use a face mask of yogurt mixed with oat or mungbean flour. And all I was thinking was that I didn't want the mint leaves to go to waste. So I cut the mint leaves into small bits and added them into the yogurt mixture. For those who want to know the specifics, it's two tablespoons of yogurt mixed with one tablespoon of mungbean powder and some finely cut mint leaves.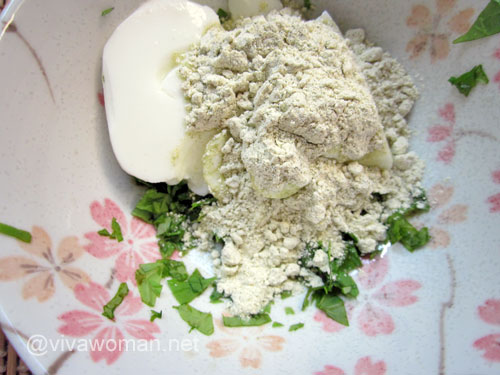 Refreshing
Because of the strong mint scent, this face mask is quite refreshing and enjoyable to use. The leaves definitely added an interesting element to my usual homemade face mask and I won't mind using this more consistently. But first, I must try to use the mint leaves according to my initial plan for them!
Update
I just realized that the mint leaves are great for reducing the blackheads on my nose. Using the same recipe, I used a couple of the crushed mint leaves and rubbed them on my nose area and they're much cleaner this morning! Something to try if you've got blackheads that bothers you.

Comments