Beauty snacking: nutritious snacks made from fruits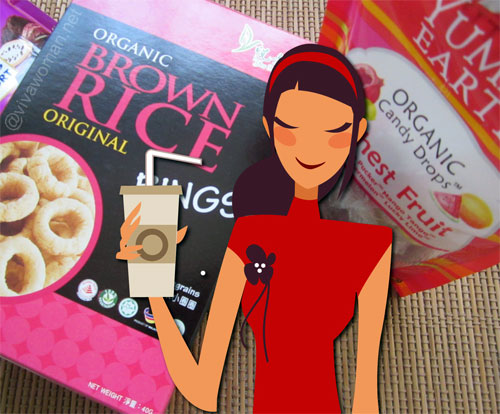 I'd mentioned that I snack quite a bit. Believe me, it's really for survival because without the snacks, my productivity lags! Yes, it's true. Without them, I'll be dozing off in front of my PC half the time and I won't be able to get much done. Yet, I try not to snack on unhealthy food because of obvious reasons. So I'm always on the lookout for healthier snack choices and today, I'll show you some of the new snacks I've been trying.
Snacks made from fruits
If you've read part I of my snack choices, you would have noticed that I have quite a sweet tooth. However, the problem is, sugar hastens the breakdown of collagen and elastin. So in my daily sugar fix, I try as much as possible to pick those that are made from natural fruits although I'm not exactly certain how much healthier these really are.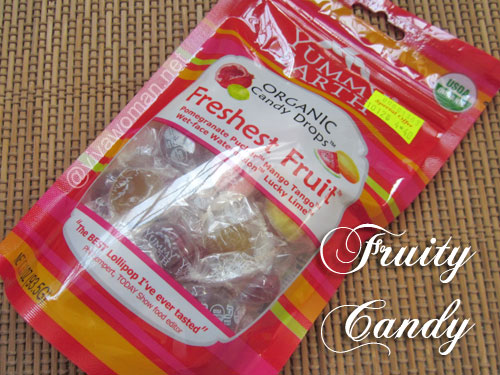 Organic candy drops
These organic candy drops from Yummy Earth are my best discovery and I tell ya, they're great tasting! In fact, I found myself having to resist them all the time!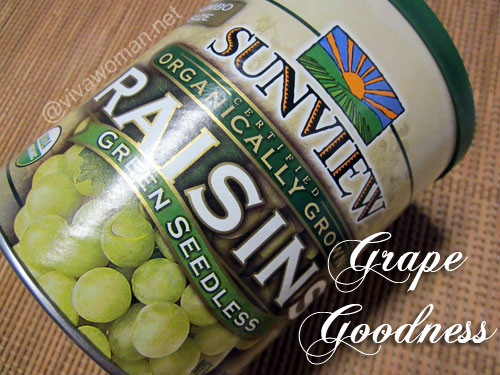 Organic rasins
Rasins are an all-time favorite and these organically grown rasins are most satisfying because of their bigger size. Definitely more bite and flavor that pleases me! And they increase my supply of energy too!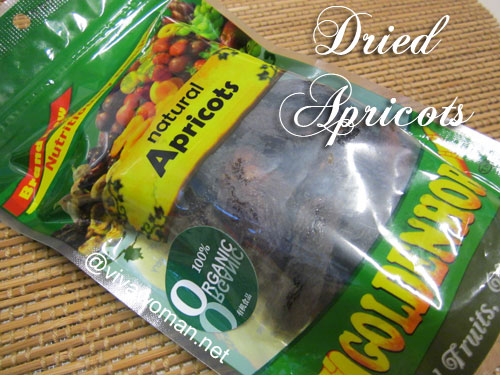 Organic dried apricots
These organic dried apricots are great to taste but they're quite a hazard at the same time. Why? Because over eating them means more toilet trips! But I'll definitely recommend them if you're prone to constipation. They're almost guaranteed to give you more fiber and output! Heheh.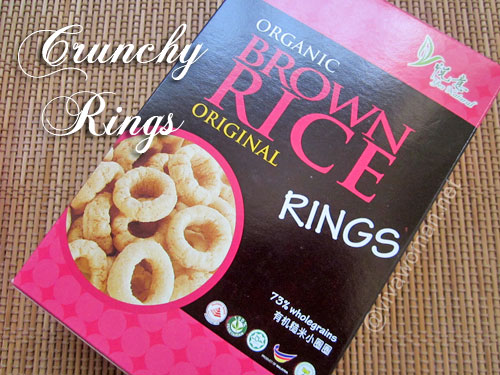 Brown rice rings
I love these crunchy brown rice rings! They're absolutely delicious and are packed full of crunch too. Although I'm not sure if these are truly healthier, but brown rice sure sounds good to me.
Try some
All right, that's all my new snacks for now. So if you have a dozing issue in the afternoons, you might want to give some of these a try. Thanks for reading and I hope you didn't salivate too much along the way. (#k8SjZc9Dxk_#k8SjZc9Dxk)
Comments