How To Remove Whiteheads And Blackheads Naturally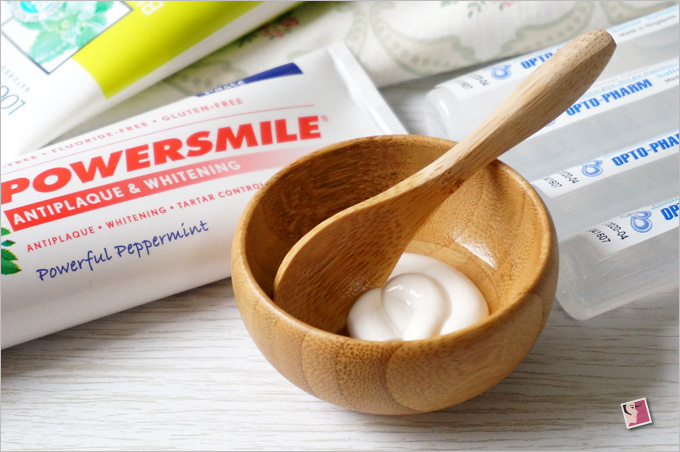 No one loves blackheads. Yet everyone has to deal with them at some points in their lives. These pesky black dots seem to take a life of their own and can't be killed off too easily.
The same is true for whiteheads. They may be less obvious compared to blackheads but they are none less annoying.
Difference between whiteheads and blackheads
The thing is, both blackheads and whiteheads are quite similar. They are both comedones caused by clogged pores that occur in irritated hair follicles. Blackheads are open comedones while whiteheads are closed comedones. Dermatologists actually classify them as a form of acne.
So what's the best way to get rid of these tiny acne? Is it possible to get rid of them completely?
From experience, they can be minimized. I've tried using products, using baking soda and tomato puree, nose pore strip, but nothing beats a good cleansing routine and frequent exfoliation.
In a recent episode of Get It Beauty, I picked up another simple DIY beauty tip to get rid of whiteheads shared by a Korean skin care therapist. I believe the same method can also be used on blackheads.
I tried the method on my son who has developed quite a bit of blackheads on his nose due to poor cleansing habits. It did help to reduce the blackheads but not all at once. I believe it might take a few attempts to clear them up more thoroughly.
Only two ingredients
Only two ingredients are needed and they are sterile saline solution and a regular toothpaste. Saline kills bacteria while toothpaste cleanses and exfoliate. (That's why we use it to brush our teeth right?) But the toothpaste should contain menthol but not in excessive amount as that may cause skin irritation.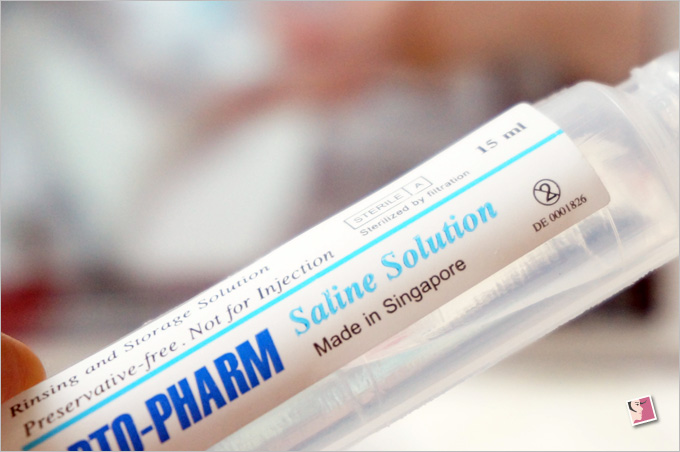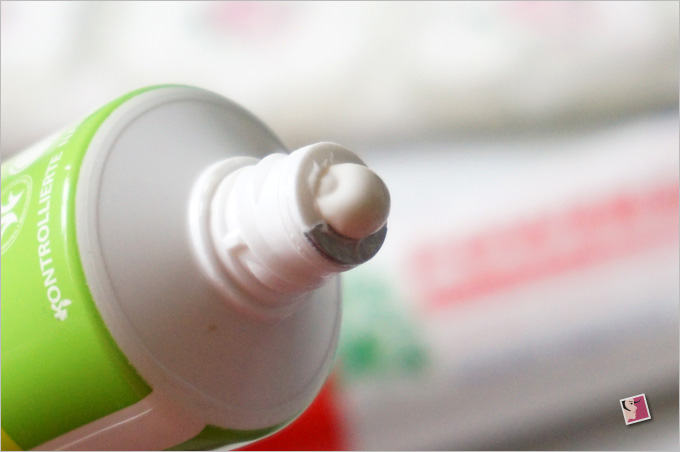 Step 1
Open up the pores by soaking the skin around the affected area with a steamed towel for a minute to open up the pores.
Step 2
Squeeze some toothpaste in a small container and add the sterile saline solution in 1 to 2 ratio. Mix the combination into a paste.
Step 3
Apply the paste on the affected area. Leave for a minute and then start to rub around the affected area.
Step 4
Use a sponge to wipe off the mixture.
Step 5
Cool affected area with a wet towel or rinse off.
Your skin should now feel cooler and cleaner with lesser clogged pores.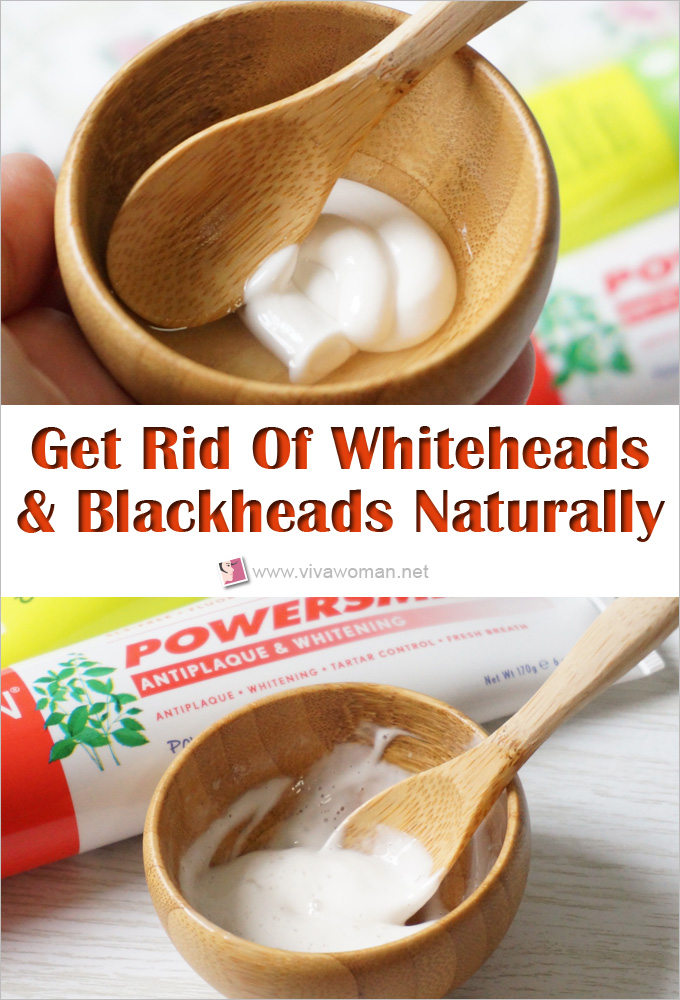 Ok wait a minute…isn't toothpaste too harsh for our skin?
Beauty expert view
A Korean dermatologist who was present at the beauty show said the toothpaste should not be too irritating on the skin but it's best not to leave the mixture on the skin for too long. If you're worried about toothpaste being too strong, you can use children's toothpaste.
Did it work?
I would say to some extent. Blackheads are noticably lessened but not all were gone. It might take a few sessions before the results are more visible.
Word of caution
This DIY should NOT be used on the entire face. It should only serve sparingly as a spot treatment on the nose or around the chin depending on the problem area.
You should also use this method of removing whiteheads and blackheads naturally only once a week. Once there is improvement and your whiteheads and blackheads are lessened, reduce the frequency.
After care of the affected area is important. Ensure that you use a toner and moisturize as per normal after using the toothpaste pack. And if you have sensitive skin, I would not recommend using this at all.
To watch this DIY beauty tip in action, check out Get It Beauty On Viu.
Comments