Why eat baby kale and how to eat it without gagging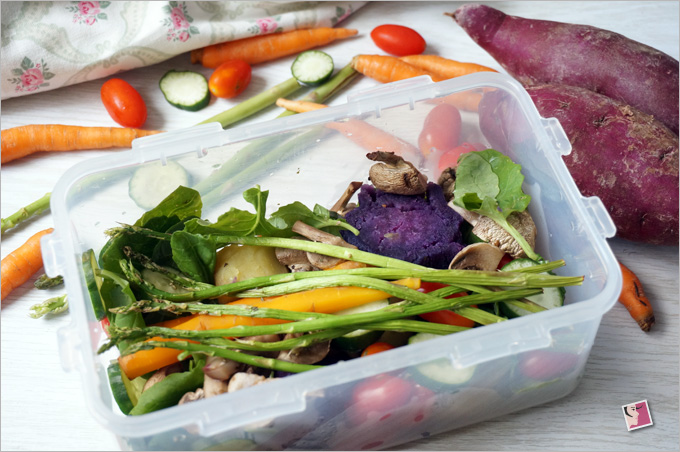 Ms Kale needs no introduction given her superstar status. I think many of you might have met her personally or at least heard or read about her. But today's spotlight isn't on Ms Kale. I want to introduce you to a smaller version of Ms Kale.
Meet Baby Kale. She's related to Ms Kale. I mean you can tell from their family name right?
Okay, enough of my inane introduction already before anyone gets offended. Come with me and dig the serious stuff about the kale family.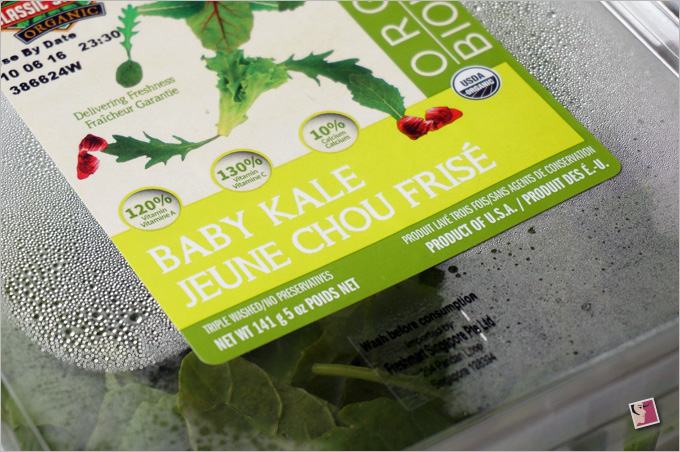 Super healthy food
For those who haven't heard, kale is highly prized as a superfood. It is literally highly prized as a bunch cost about three times more than its green counterparts. Why is that so?
Kale is high in antioxidants and has high anti-inflammatory and anti-cancer properties. It can also provide some special cholesterol-lowering benefits especially if it's steamed.
This fibrous cruciferous vegetable contains high amount of vitamins A and C. In fact it is one of the best sources of vitamin K, which is a vitamin essential in aiding the body's process of blood clotting.
In addition, kale is a very good source of vitamin B6, dietary fiber, calcium, potassium, vitamin E, vitamin B2, iron, magnesium, vitamin B1, omega-3 fatty acids phosphorus, protein,folate and niacin.
So consuming this veggie regularly not only helps improve our well-being, it is great for our bones and also brings loads of benefits to our skin.
Many of you have probably seen the curly kale, which has green and curly leaves and a hard, fibrous stem. But kale can also be purple in color and have a smooth shape.
Now kale may sound like a recent fad but this superfood really dates back to ancient Egyptian and Roman times and was one of the more commonly consumed leafy greens up until the Middle Ages in Europe.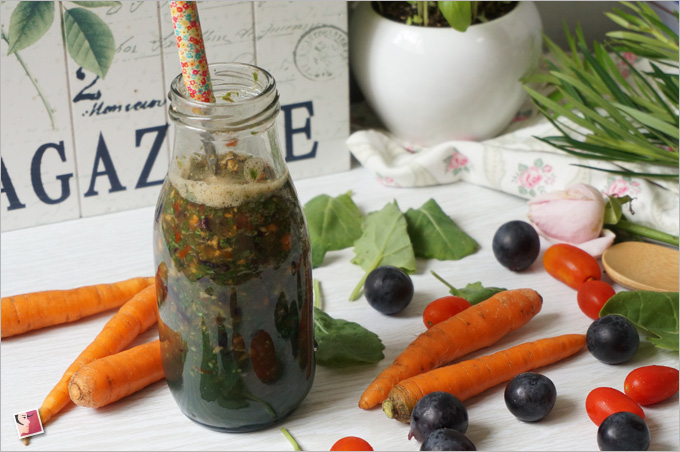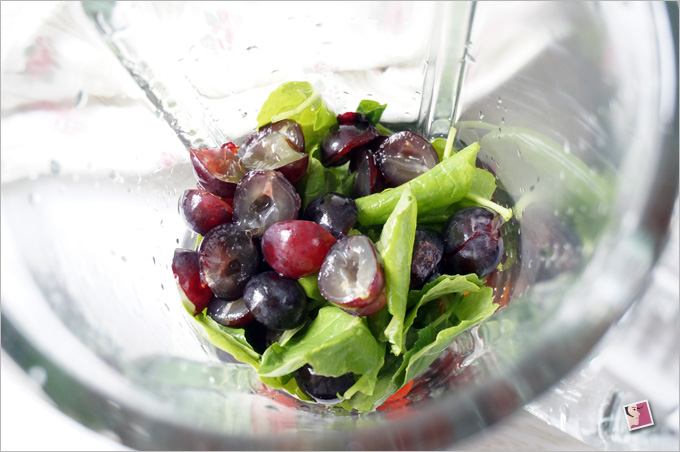 How best to eat kale
I've eaten kale but am not exactly too accustomed to its bitter and peppery taste. So I was glad to chance upon baby kale. They are the delicate leaves of the young immature kale plant but contain all the nutritional benefits of kale. They taste bitter too but their flavor is milder than that of traditional kale.
Because baby kale are a lot more tender, they can be enjoyed raw in a salad, blended in a smoothie or even lightly stir-fried. However, I've also read that kale is best eaten cooked to reduce its harmful oxalic acid. Best way is to boil it for around 5 minutes.
Also, to ensure that vitamin K is absorbed in the body, both baby and traditional kale are best prepared with a healthy oil or avocado to take full advantage of the nutritional properties.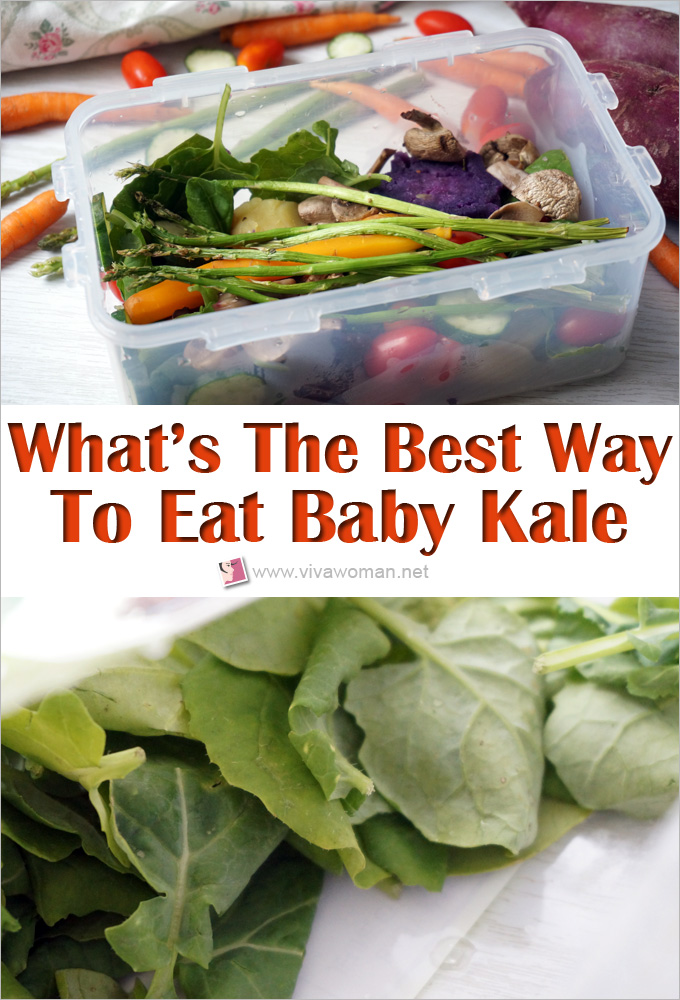 How I eat baby kale
Even though baby kale is less bitter, it isn't a lot easier to eat either. I would be lying if I told you I enjoy chewing it. However, I've tried to eat this vegetable in ways that make it much more palatable. The trick is to mix and match with different foods.
I prefer to eat baby kale in a salad. I usually steam it or give a quick stir-fry and mix it with a variety of vegetables like sweet potato, carrot, cucumber, tomato, mushroom with chicken or fish, drizzled with a light salad sauce and olive oil.
Oh by the way, this is one of my lunch boxes that I've not shared. It takes only about 15 minutes to prepare. Here's the quick recipe:
– Steam one cut sweet potato and baby carrots for 10 minutes
– Steam baby kale for 3 to 5 minutes
– Air-fry asparagus and cut mushrooms for 8 minutes
– Add in cherry tomatoes and Japanese cucumber
– Served with salad sauce and olive oil
I've also included it in a blend of other vegetables and fruits. But this is when I eat kale raw and not cooked. According to doctors, kale can still be eaten raw in moderation.
Although I haven't tried, I'm sure stir frying baby kale with a meat will turn up quite tasty. It might taste like the Chinese kai lan, which I've been told is the same specie as kale too.
So have you eaten kale? Do you like the taste? How do you usually eat it? Do share your recipe with us.
Comments